LA REALIZZAZIONE DI UN SOGNO, A 360°
Charisma was founded in 1990 by a team of professionals with experience in the world of luxury furnishings and interior design. They sought to create a brand capable of creating turnkey contract projects, supporting the creative path of architects, designers and clients from start to finish. The mission we still work towards today? To make the visions of a sketch become reality, creating unique, real environments to be lived with satisfaction day by day.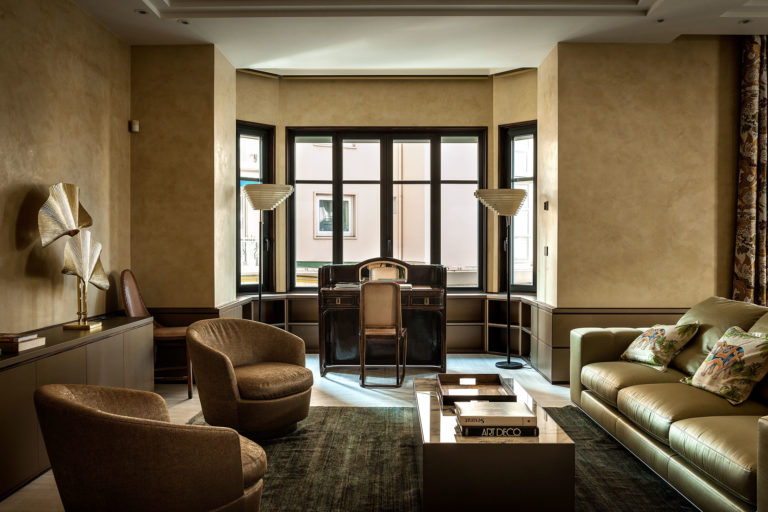 We create luxury environments: from hospitality to retail, from public spaces to the naval sector. For Charisma, quality is not a slogan but how we interpret and implement each project.
Luxury is the result of more than the simple materials and finishes used, but also of an effective design, great artisan skills and attention to detail. It is certainly true that the details make the difference!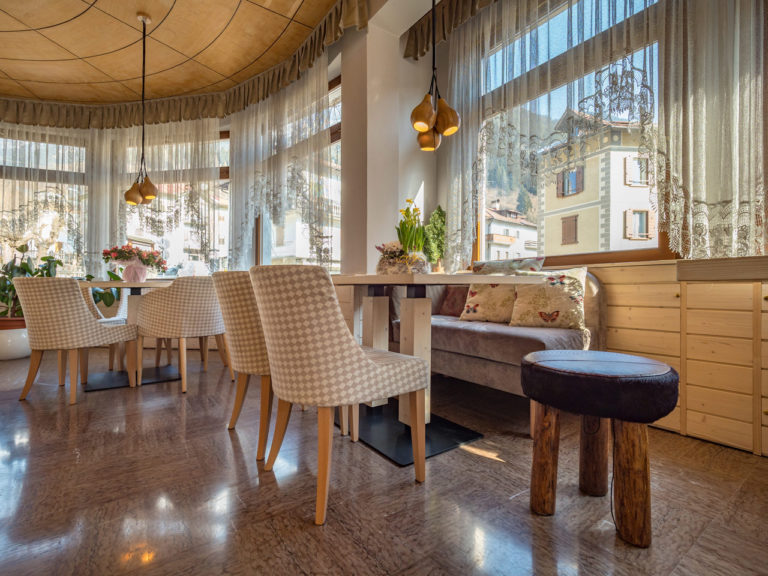 STANDARD E CONTROLLI RIGOROSI
A company is made up of the people who are part of it, which is why we are proud of the people forming the great Charisma team: passionate, creative, experienced and competent minds. Each project combines the contributions of each: ideas, concreteness, know-how.
The Charisma group offers the most up-to-date design as well as traditional solutions, combining the comfort of modern style with the elegance of classic style, always guaranteeing the careful search for complete integration capable of highlighting the "principle of the idea" and identify each place as the tangible result of this process.